Who are we?
A consumer tech company for the new Indian youth, offering smart tech products that constantly push the boundaries of science, art, engineering and technology.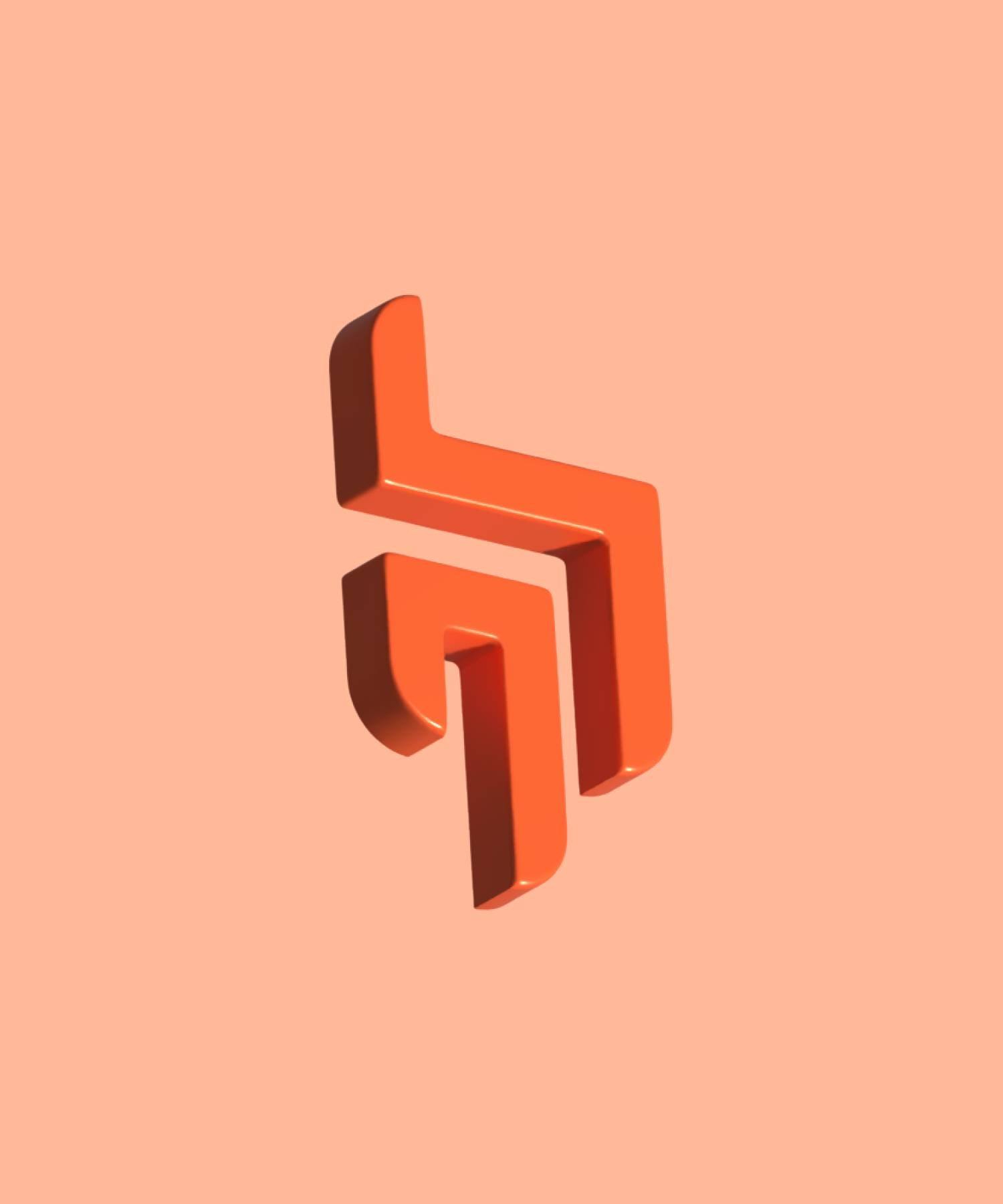 2015
Crossbeats was born
In 2015, our journey began as an audio brand and we introduced neckbands. With an Indian heritage at its core, our products were highly praised by customers for their exceptional experience.
2017
Crossbeats went Wireless
Receiving recognition as Amazon's bestseller in 2016 provided us with a boost, and we went on to launch our True Wireless Earbuds in 2017, tailored specifically to meet the demands of Indian consumers.
2019
Stepped into Smart Wearables
Seeing the tremendous growth in our audio segment, we decided to acknowledge the market gap in the smartwatch segment and launched products from the Crossbeats - "House of wearables".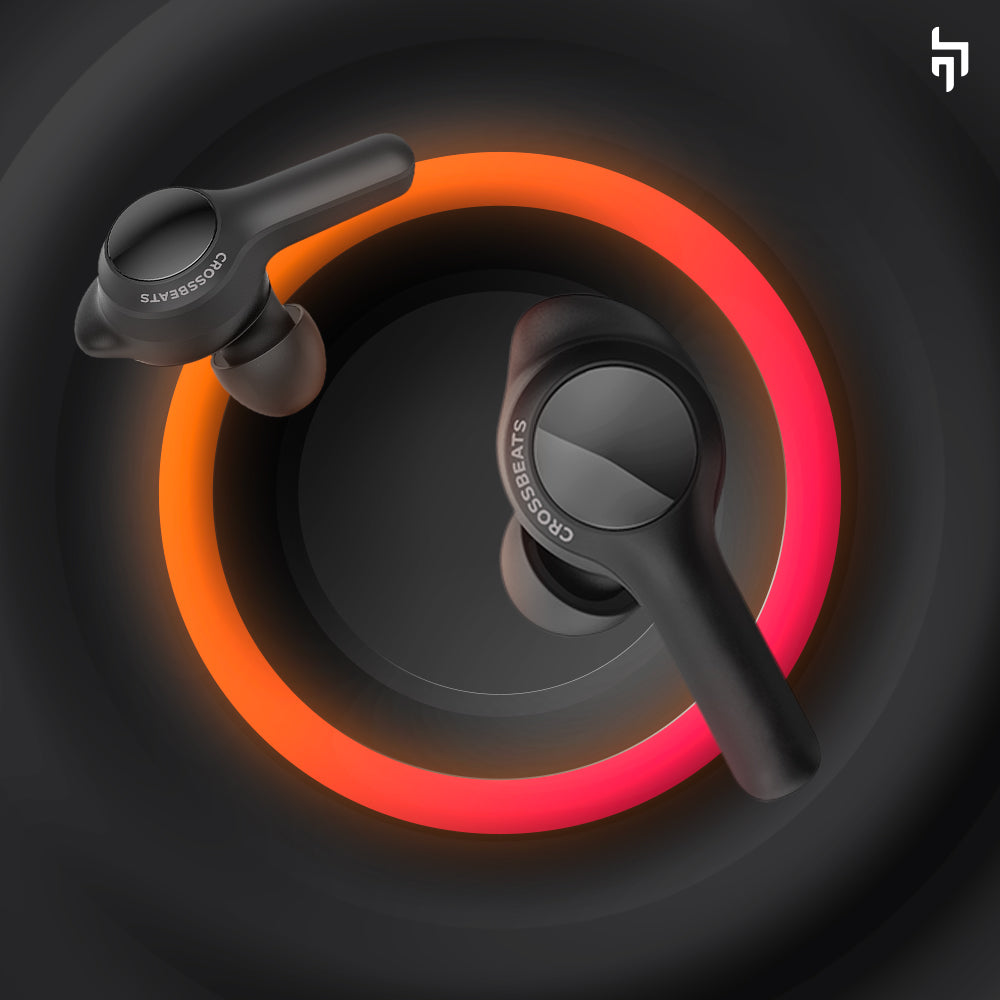 2021
Revolutionalizing consumer tech industry
By incorporating cutting-edge technologies such as AMOLED and ANC into our smartwatches and earbuds, elevated the bar for product features and provided an improved experience.
2023
Crossbeats VISION Enlarged
Expanding our product line with the addition of soundbars, headphones, and more. Working towards becoming the top-ranked brand in South India and scaling to support the "Make in India" initiative through our operations.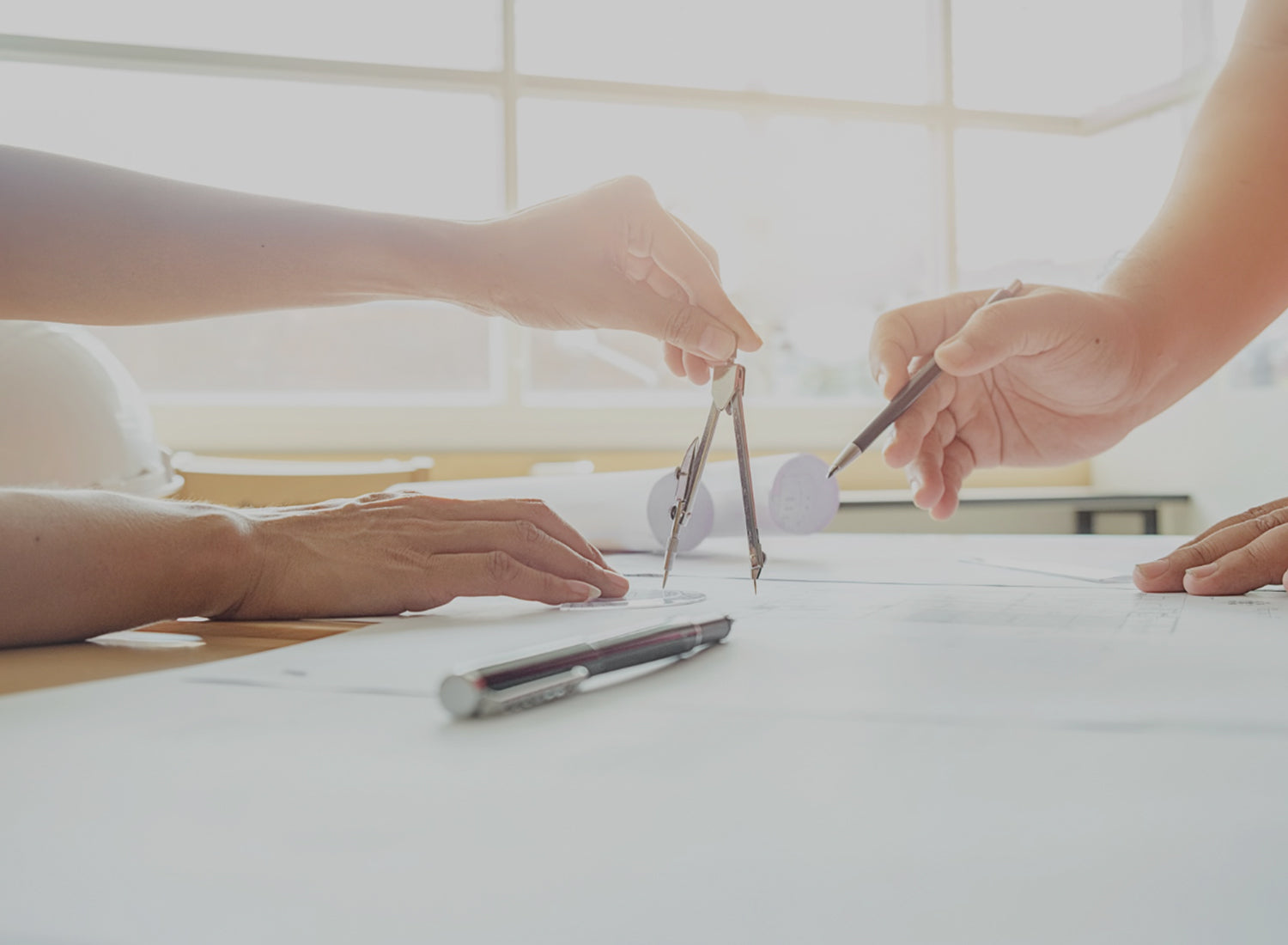 Our Mission
Evolution at every step. To provide smart tech products that enable better experiences in every walk of life. We've been constantly evolving, constantly tweaking, and keeping our eye on human behavioural trends, so we may be able to predict what the consumers would want next and deliver them before they want it.
Our Vision
The world as we know it, is rapidly changing. And technology has a huge role to play in staying relevant with not only the changing times, but also with Indians specifically. Crossbeats is an ally to the new urban Indian who's active, on the move, and adventurous by creating products that push the boundaries of science, art, and technology.
BACK TO TOP