Orbit Infiniti - Connect and Reset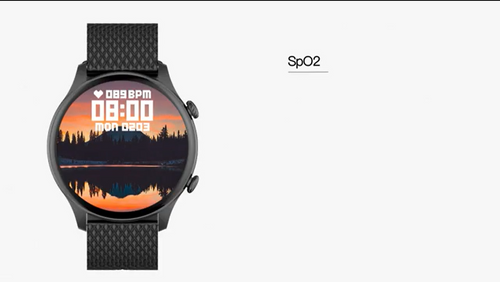 Orbit Infiniti - Health and Fitness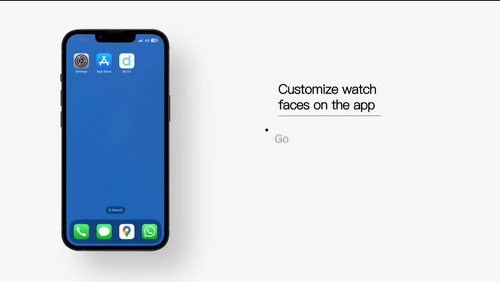 Orbit Infiniti - Camera Shutter and Watch faces
Orbit Infiniti - Smart features
Orbit Infiniti - Voice calling and Notifications
Easily monitor your order's progress, from shipment to delivery, and know exactly when your items will arrive. Click on the button to track your order now and ensure a seamless shopping experience!
Track Order
Bangalore


3COM TECHNOLOGIES

(Bangalore,KT)

No.65, 2nd Floor, Eshwari Complex, Dr Rajkumar Road, Prakashnagara, Bengaluru (Bangalore) Urban Karnataka - 560021

Email: 3comtechblr@gmail.com


REPAIRTECH SOLUTIONS

(Bangalore,KT)

Shop 202, Second floor, Krishna summit, Marathahalli, Bengaluru, Karnataka 560037


SRINIVAS TELECOM

(Bangalore,KT)

85, DVG Road, NR Colony, Basavanagudi, Bengaluru, Karnataka 560004



Chennai

DEPROSYS TECHNOLOGIES 

(Chennai,TN)


NO 1, IST FLOOR, GNT ROAD, REDHILLS, CHENNAI -52

Email: deprosys.org@gmail.com



Cochin

EXCLUSIVE CARE 

(Cochin, KR)

Usnaz Tower- First Floor, Medical Trust Hospital Jn., Pallimukku, M G Road


Email: exclusivetechteam@gmail.com


Vijayawada

BEST COMMUNICATIONS

(Vijayawada,AP)


28226, First Floor, Rehman Street, Arundalpet, Oppsite Canara Bank Lane, Elluru Road, Vijayawada, Andhra Pradesh


Email: mobile9.services@gmail.com



Hyderabad


MOBILE 9

(Hyderabad,Telangana)

H.No.16-11-741/C/2B,Nandini Complex, 1st Floor, beside Vijaya Diagnostic,Main Road Dilsukhnagar, Hyderabad, Telangana 500060

Email: mobile9.services@gmail.com
Delhi 

ASHWANI COMMUNICATION

(Karol Bagh,DL)

Office 23, 10/54, BD Chambers, D.B. Gupta Road, Opposite Vijay Sales, Karol Bagh, New Delhi

Email: akroyr@gmail.com



Chandigarh 


SHRI GIRIDHARI TECHNOLOGY

(Chandigarh,CH)


Quite office no 13, 2nd floor, flower market, Sector -35A, Chandigarh -160022

Email: sgt47chd@gmail.com


Lucknow 

VAIDEHI ENTERPRISES 

(Lucknow, UP)

Office No. 305C, Third Floor, Shri Ram Tower 13, Ashok Marg, Hazratganj, Lucknow 226001

Email: lucknowvaidhehienterprises@gmail.com



Noida 

SHUBHAM TELECOM 

(Noida,UP)

Shop No G15 Baisoya Complex Naya Bans Sector15 Near Syndicate Bank Noida Uttar Pradesh

Email: shubhamtelecomnoida@gmail.com
Bhubaneshwar 

SARANYA ASSOCIATES

(Bhubaneswar,OR)

Plot No. 74, Infront Of Venus Inn Hotel Lane, No. 5, Bapujinagar

Email: saranyaassociatesbbsr@gmail.com




Kolkata 

SMART SERVICE KOLKATTA

(Kolkata,WB)


Hongkong Trade Center, Office No-5D, 5th Floor,

16 Mansatala Lane, Khidderpore, Kolkatta-23




Patna 

MOBILE DISNEY

(Patna,BH)


Shop No. 107, 1St Floor, Banderbagacha Kushalya Estate, Near Hariniwash Complex Dackbanglo, Patna, Bihar

Email: randhir_kumar64@yahoo.com


Ranchi

MAA GAURI SERVICES

(Ranchi,JH)


Opp Indiusnd, Circular Road, Lalpur

Email: mgs.ranchi@gmail.com


Guwahati 

J.P. ELECTRONICS

(Guwahati,AS)


Mohib Tower, 2nd Floor, Sahid Market,   Opp Hotel Dynasty, Lakhlokia, Guwahati, Assam-781001

Email: jpelectronics2021@gmail.com
Goa

ZOOM SERVICES 

(Margao,GO)


Shop No: B9, Malbhats Hights, Opp Jamia Masjid, Pajifond, Margao, Goa 40360

Email: zoomservices6167@gmail.com



Pune

GLOBAL SERVICES 

(Pune City,MH)

Office No 5, 1st Floor, Dnyansmruti, 699/A, Opposite Sitar Hotel, Pulachi Wadi


Email: newtirupati@gmail.com



Mumbai

S.N.REPAIR & SERVICES

(Andheri,MH)


Shop No. 8, TM Tower, Opp Andheri Subway Off SV Road, Behind DCB Bank Andheri (W) Mumbai 400058

Email: sn.repairandservices@gmail.com



Nagpur


SHREE GAJANAN SHOPEE 

(Nagpur, MH)

C A Road, Ajamshah square, Near by Impuls Showroom, Nagpur

Email: shreegajan334@gmail.com


Ahmedabad 

CELL SERVICES FF1

(Ahmedabad,GJ)

Shivalik Building, Opp- Bank of Baroda, Near Ahmedabad Center Mall, Panchvati Cross Road, Pin 380006

Email: cell.ahemdabad240208@gmail.com


Jaipur

NEW RAJ ASSOCIATES

(Jaipur,RJ)

Plot No. 61, Hari Marg, Near St Francis School, Tonk Phatak Gatta Tonk Road, Jaipur, Rajasthan

Email: newrajassociates@gmail.com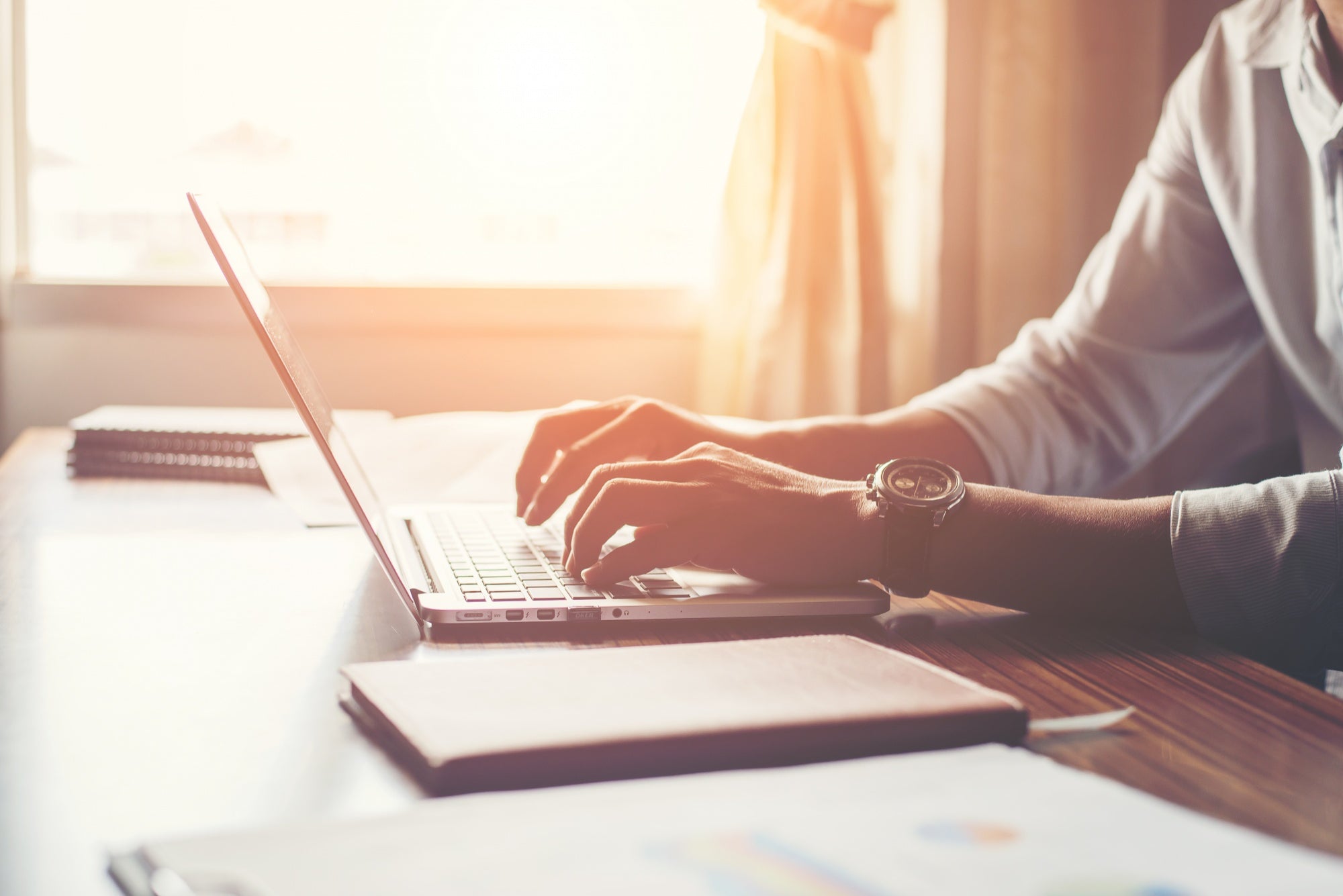 Product Registration
Please enter your product details to avail warranty on your purchase.
NOTE: Details of 3rd party website purchases other than www.crossbeats.com are also needed in order to register for warranty.
Register
FAQ
Tell your customers about your offers
Our customer support is available Monday to Friday: 9.30am-6pm and Saturday: 9.30am - 2pm
Average answer time: 24h
How do I make the payment?

You have multiple options to make your payment i.e. internet banking, cash on delivery and we accept all types of credit and debit cards. You can also pay through PayPal, PhonePe and Google Pay. 
How long will it take to get my orders?

We aim at delivering the products as fast as we can. It generally takes 1-3 working days to fulfill the delivery. However, due to unforeseen circumstances like bad weather, flight delays, improper logistics infrastructure etc the delivery might take longer than usual. 
How can I track my order?

The confirmation email will include the delivery details. It will include the shipment number/AWB and name of the courier company. You can track your order at their website or you can write to us at support@crossbeats.com
Yes, we ship all over the world. Shipping costs will apply, and will be added at checkout. We run discounts and promotions all year, so stay tuned for exclusive deals.
What are the discount coupon codes available?

You can use HELLO5 to avail extra discount on your first purchase.
Our customer support is available Monday to Friday: 9.30am-6pm and Saturday: 9.30am - 2pm
Average answer time: 24h
BACK TO TOP