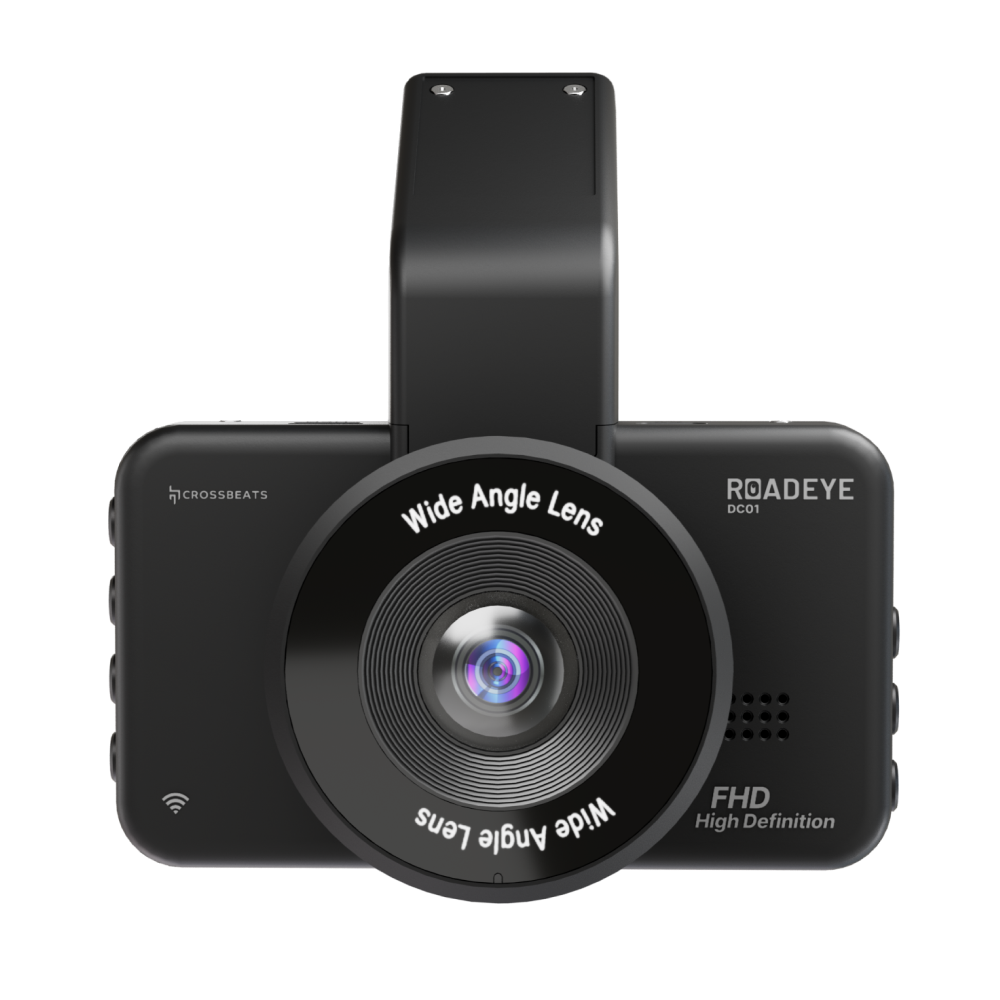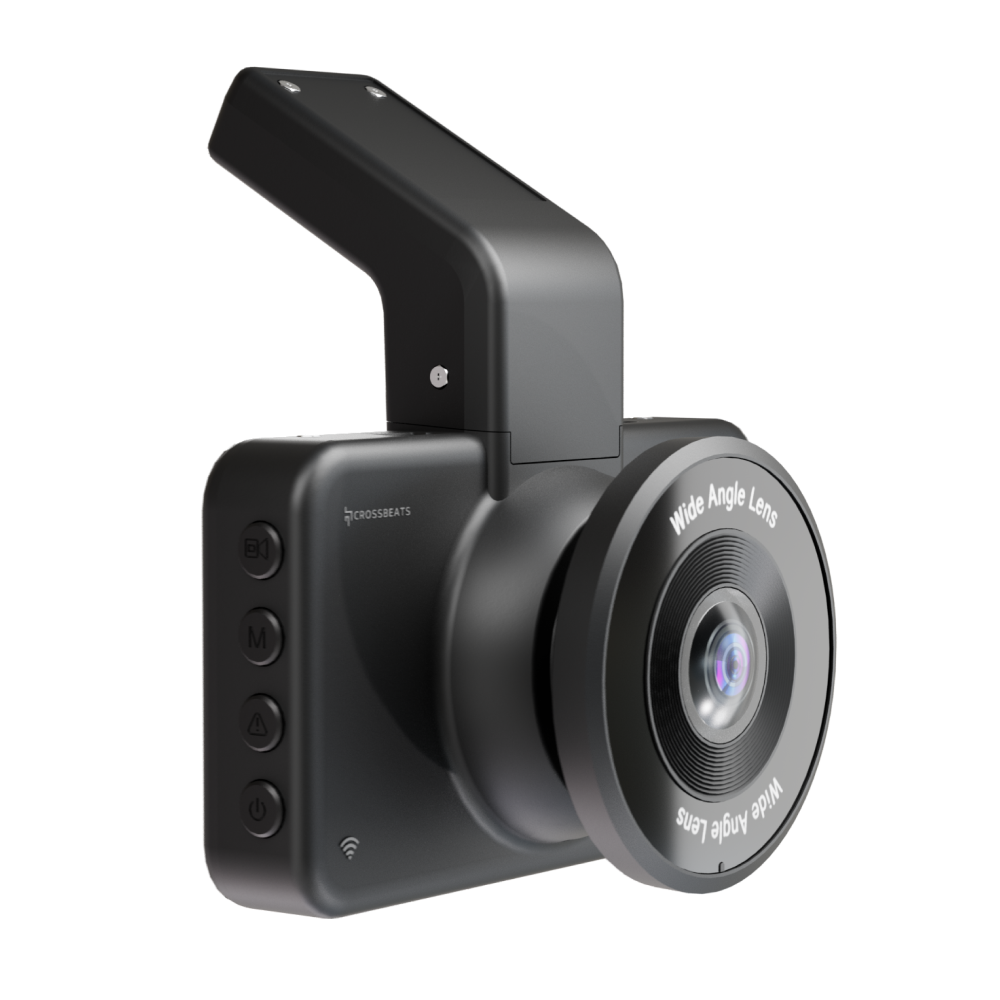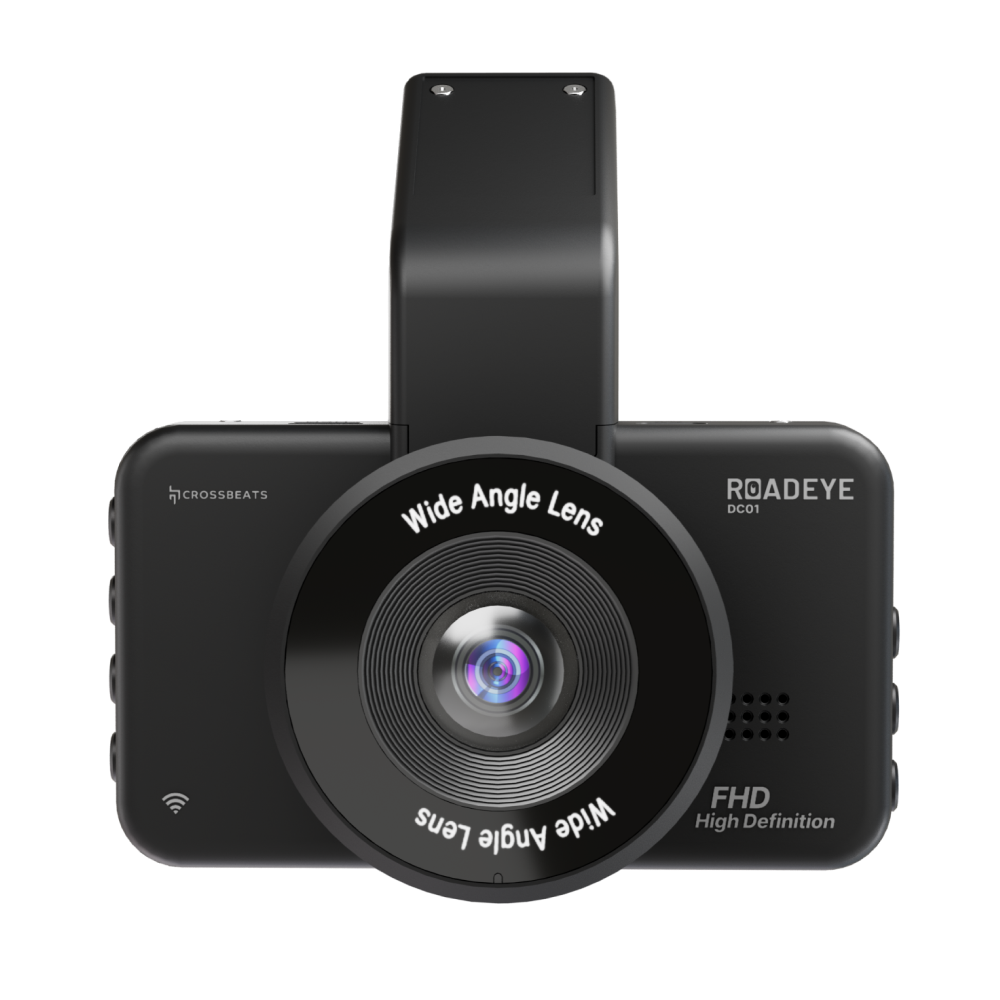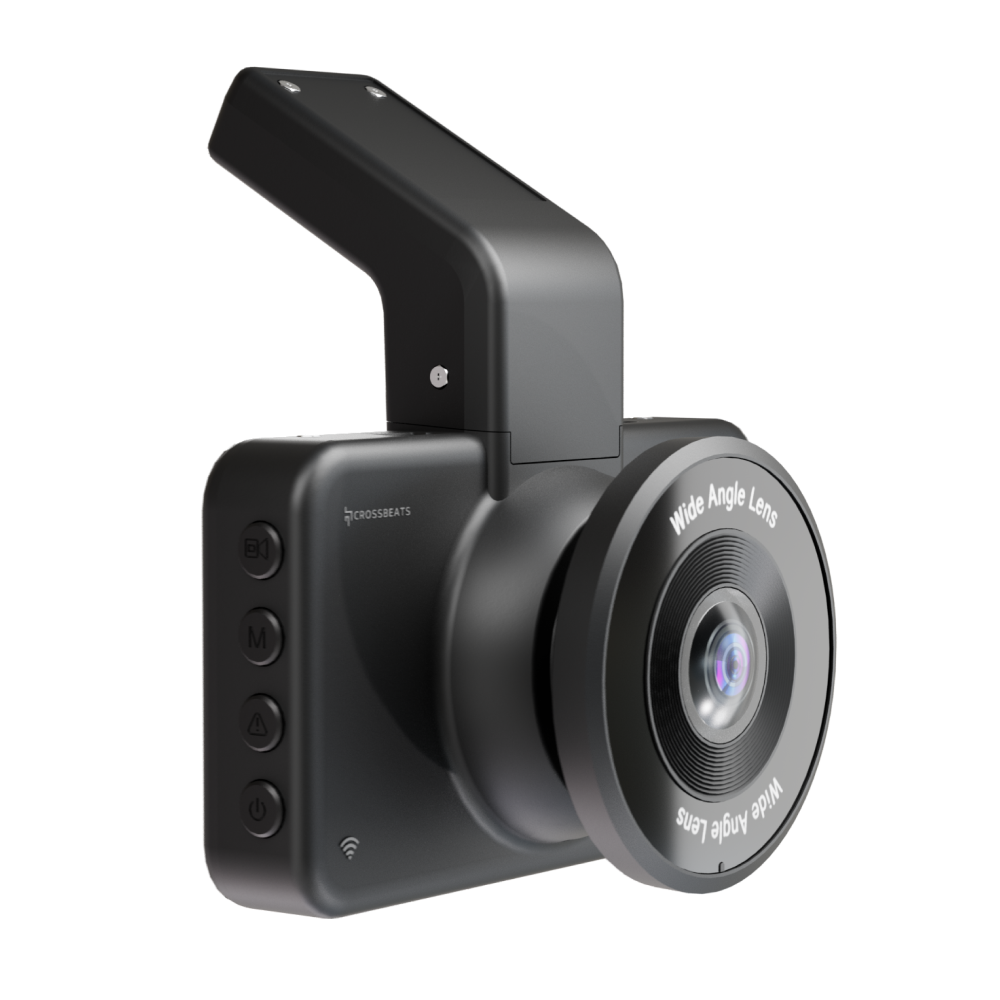 Roadeye Dashcam
Sale price

₹ 4,999
Regular price

₹ 9,999
(/)
Sale price

₹ 4,999
Regular price

₹ 9,999
(/)
Sale price

₹ 4,999
Regular price

₹ 9,999
(/)
Sale price

₹ 4,999
Regular price

₹ 9,999
(/)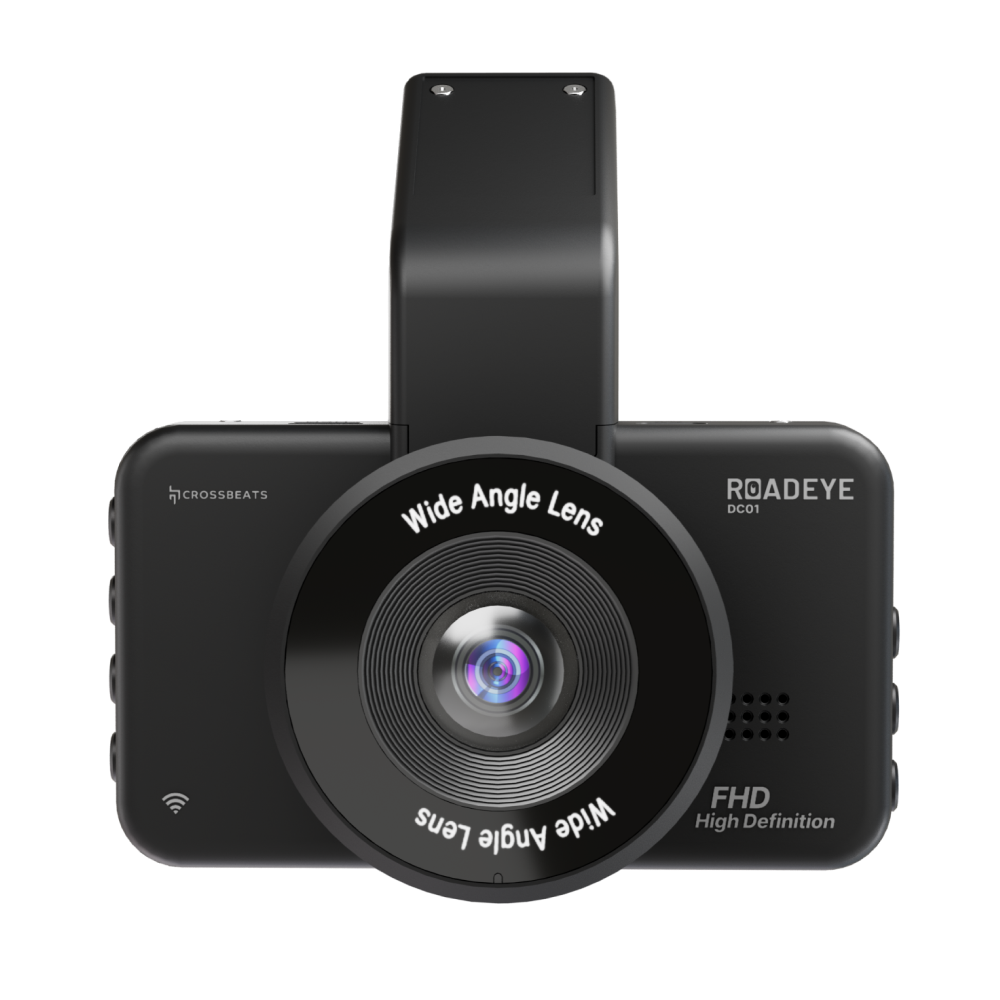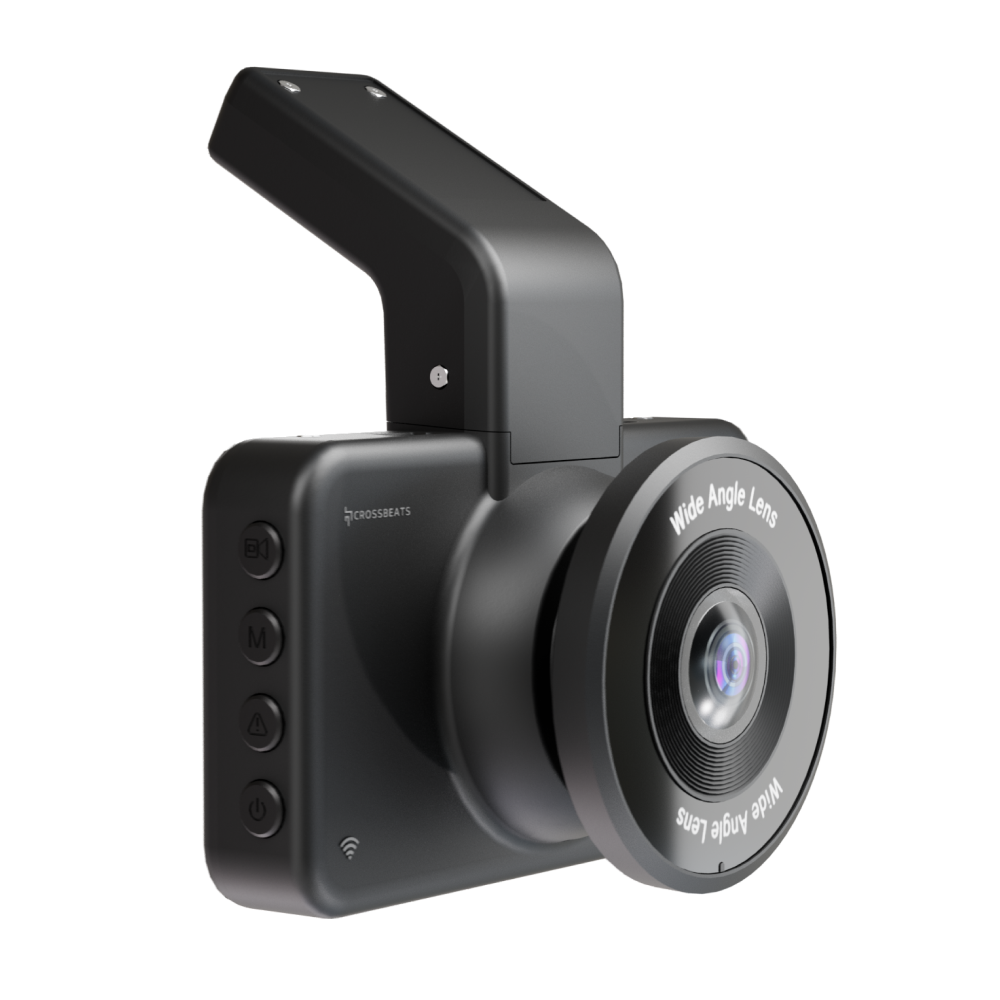 Roadeye Dashcam
🚗【

3" FHD 1080P Dash Camera

& 150° VIEW ANGLE】With 1920*1080P Full HD 30FPS resolution and 3" IPS screen,this dash cam gives you a crystal-clear view of the road ahead. With high resolution plus a powerful processor, the dashcam can capture all details clearly and bring you more explicit videos, which are powerful evidence in case of dispute if you have a crash. The 150 degree wide angle and IR lens with advanced sensors also gives you crystal clear vision and wider blind spot free driving scene.
📶【Built in Wi-Fi Live View】Easily connect your dash cam to your mobile device (Android and IOS compatible). With the

built-in Wi-Fi feature

, you can view footage, playback, live view, and download files directly to your phone for easy sharing with friends, family, insurance companies, police, or any social media such as Facebook, Twitter, or YouTube.
🚨【ADAS – Advanced Driver Assistance Sytem】The system detects road line markings and alerts the driver if they unintentionally depart from their lane. An alarm signal and visual warning shall be displayed if there is a risk of collision. However, it is important to take into account that ADAS may not operate properly when weather or road conditions are unfavorable. In addition, ADAS can improve the safety of vehicles but it has limits and cannot prevent all accidents.
🎥【Seamless Loop Recording & G-sensor Lock】This car dash cam will seamlessly record 1/3/5 minute(s) clips, overwriting the oldest video with the newest when SD card is full. This dash camera also has a built-in G-Sensor, which automatically detects a sudden shake and immediately locks the current video file and saves it to an emergency file, preventing the video from being overwritten even in loop recording. These important features provide you with an exciting and safe driving experience.
🌃【Car Camera with Super Night Vision】RoadEye dash camera is loaded with super high-quality Sony Sensor, which has better night vision than any other sensors. Combined with F1.8 Aperture 6 Elements Glass Lens, it provides an excellent clearer view than most other dash cameras in low-light conditions.
🕧【Dash Cams with 24 Hr Parking Guard】 he 24-hour parking monitor function only works when connected to an external power source through a hardwire kit (not included). If someone hits your car and triggers the G-Sensor Level, then this camera will turn on and record a one-minute video before locking and saving it as important evidence.
📲【Easy Install and Smart App Control】 Easy to connect dashcam with KA-CAM App via built in WiFi. You can playback/download videos and adjust the settings directly via phone APP. The dash cam only takes 2-5 mins from unboxing to installation. The product covers a 1-year warranty and

---
Easy Replacement
Secure Payment
1 Year Warranty
Free Shipping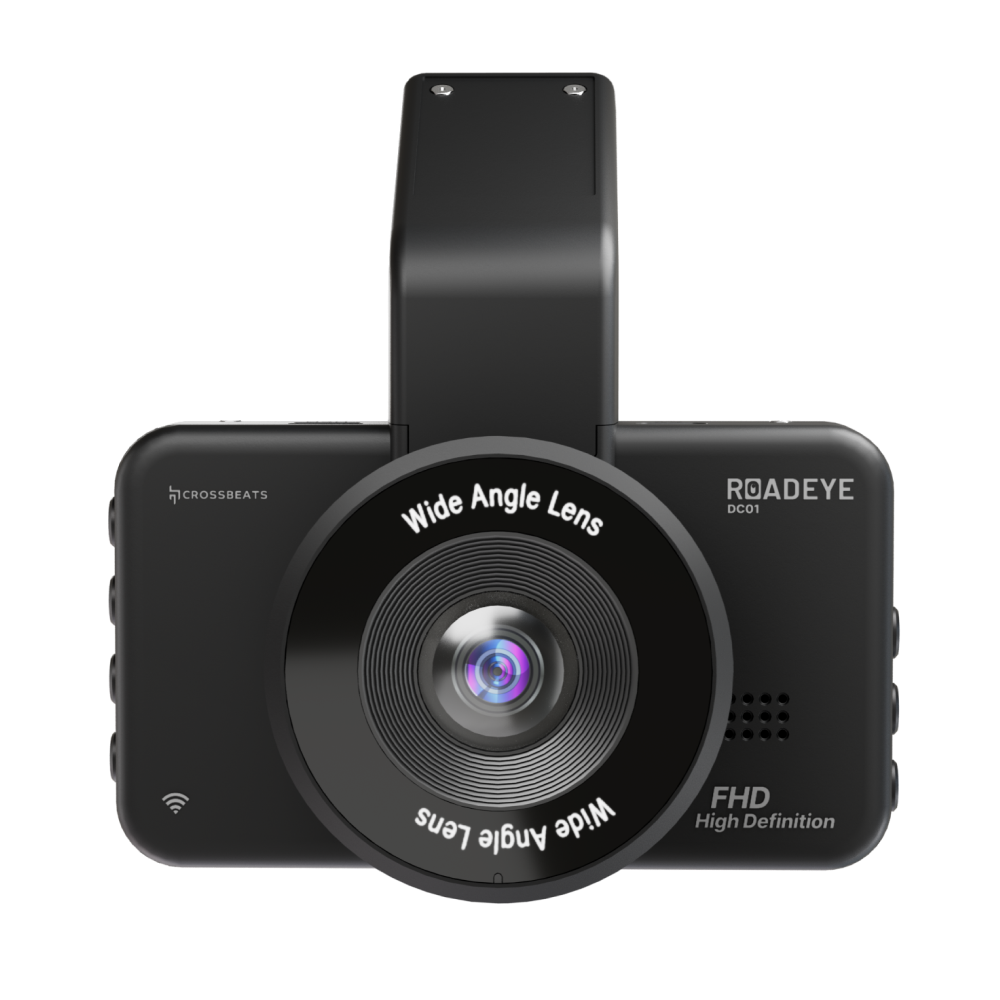 Or 3 interest free payments of ₹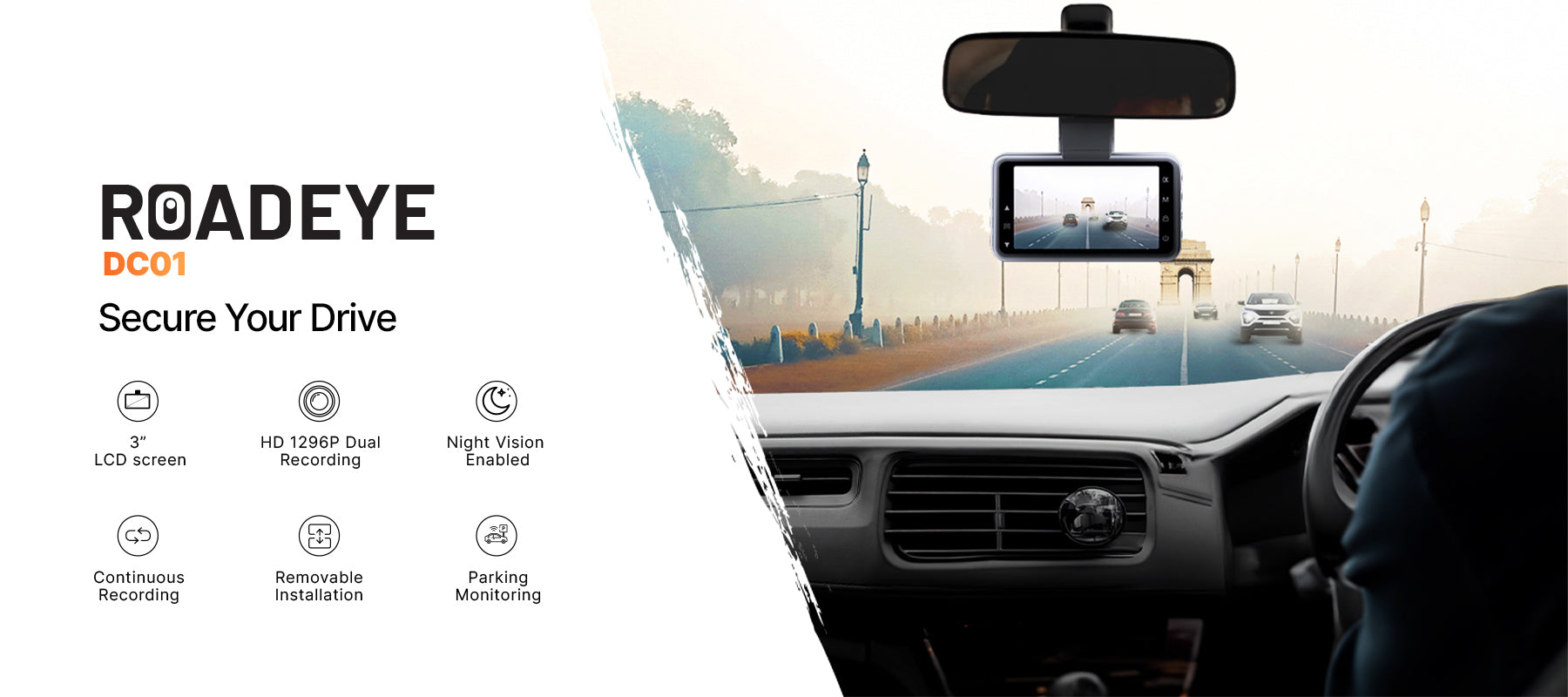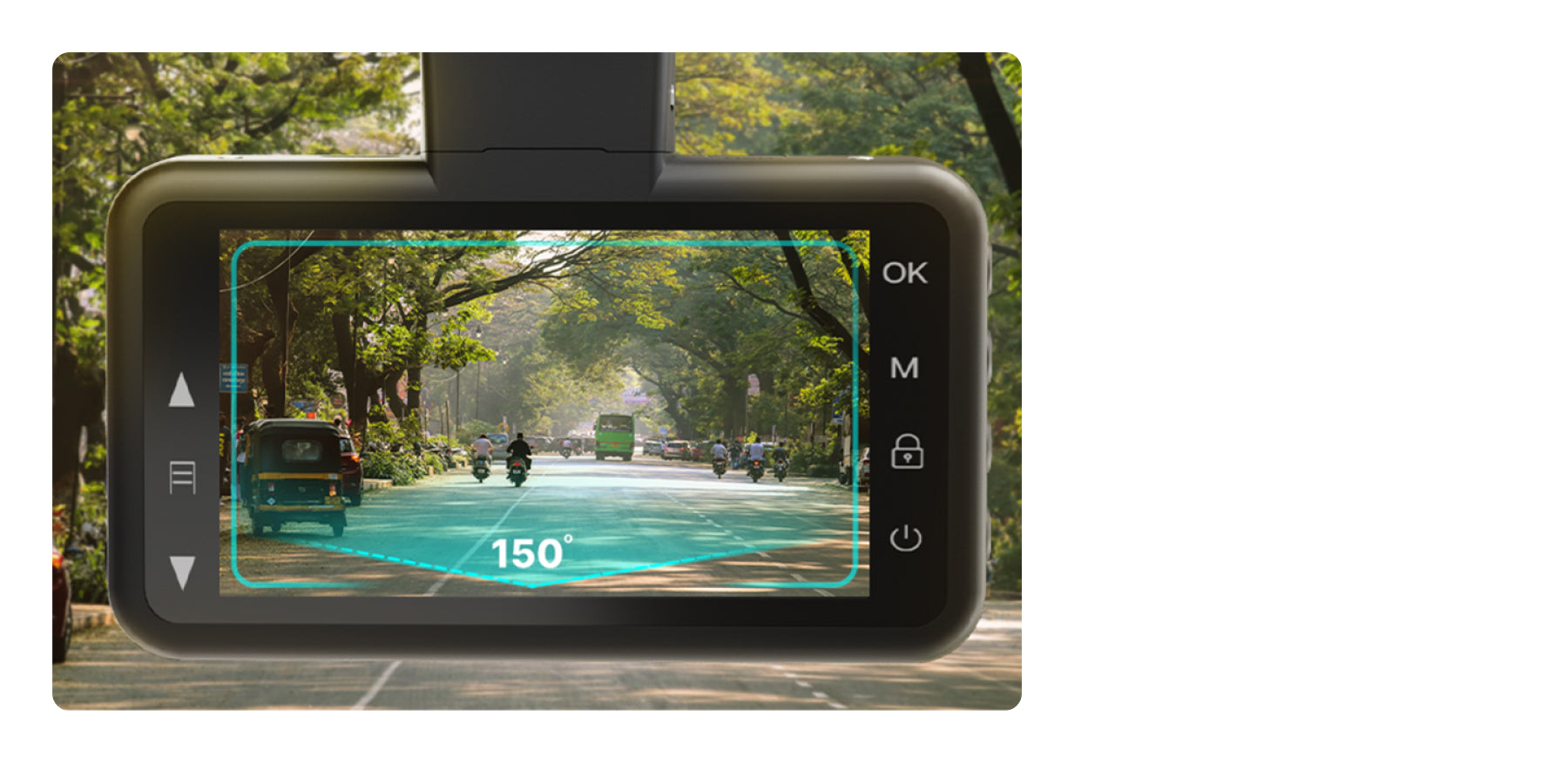 150°
Captures more of the actions.
Captures more of the actions.
ALDA™
Accidental Lane Departure Alerts
FOCA™
Forward Object Crash Alerts
Parking Monitor
Dynamic Field View
The Roadeye comes with an adjustable lens that allows you to change your viewing angle while driving through traffic or highways.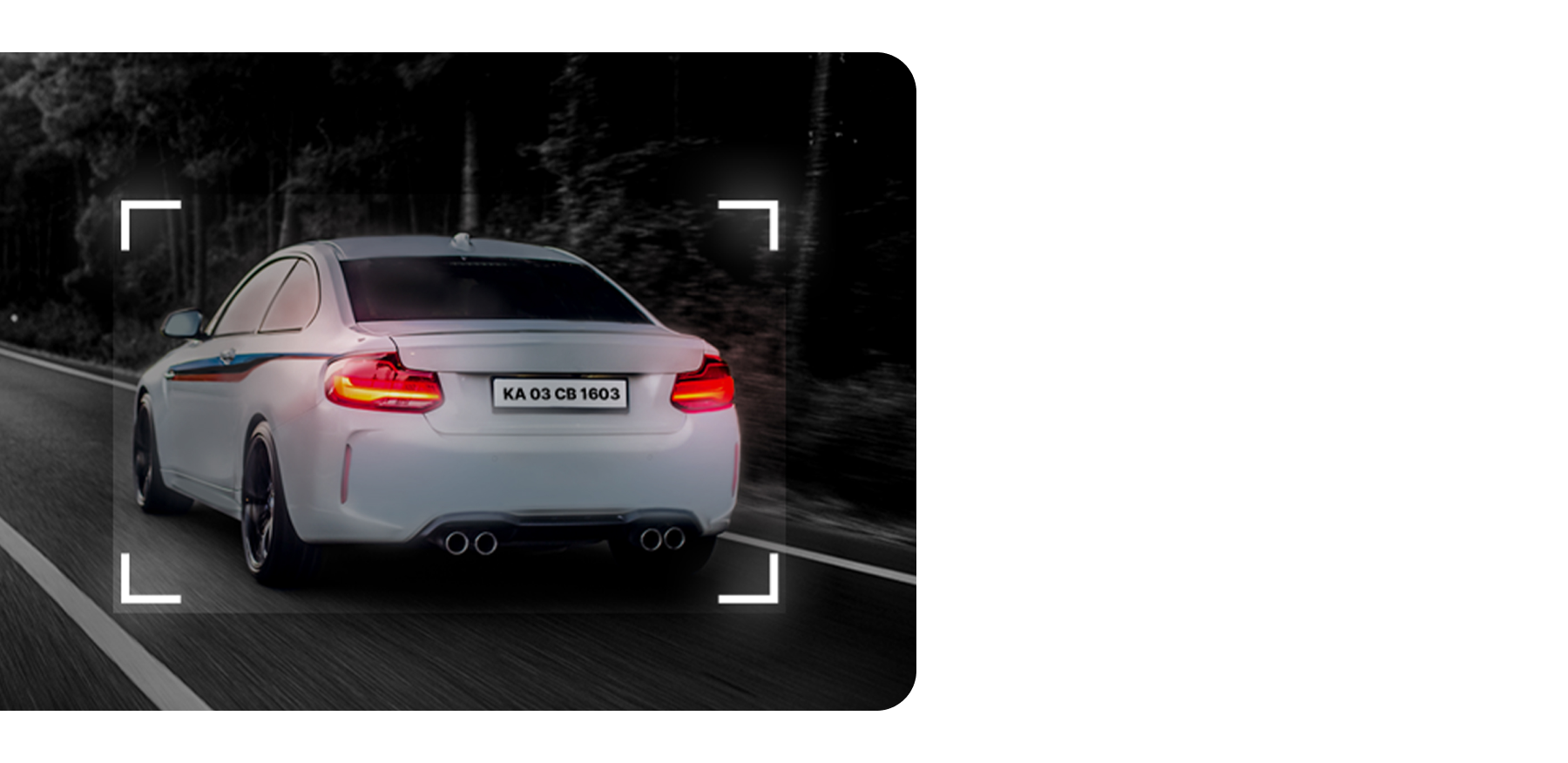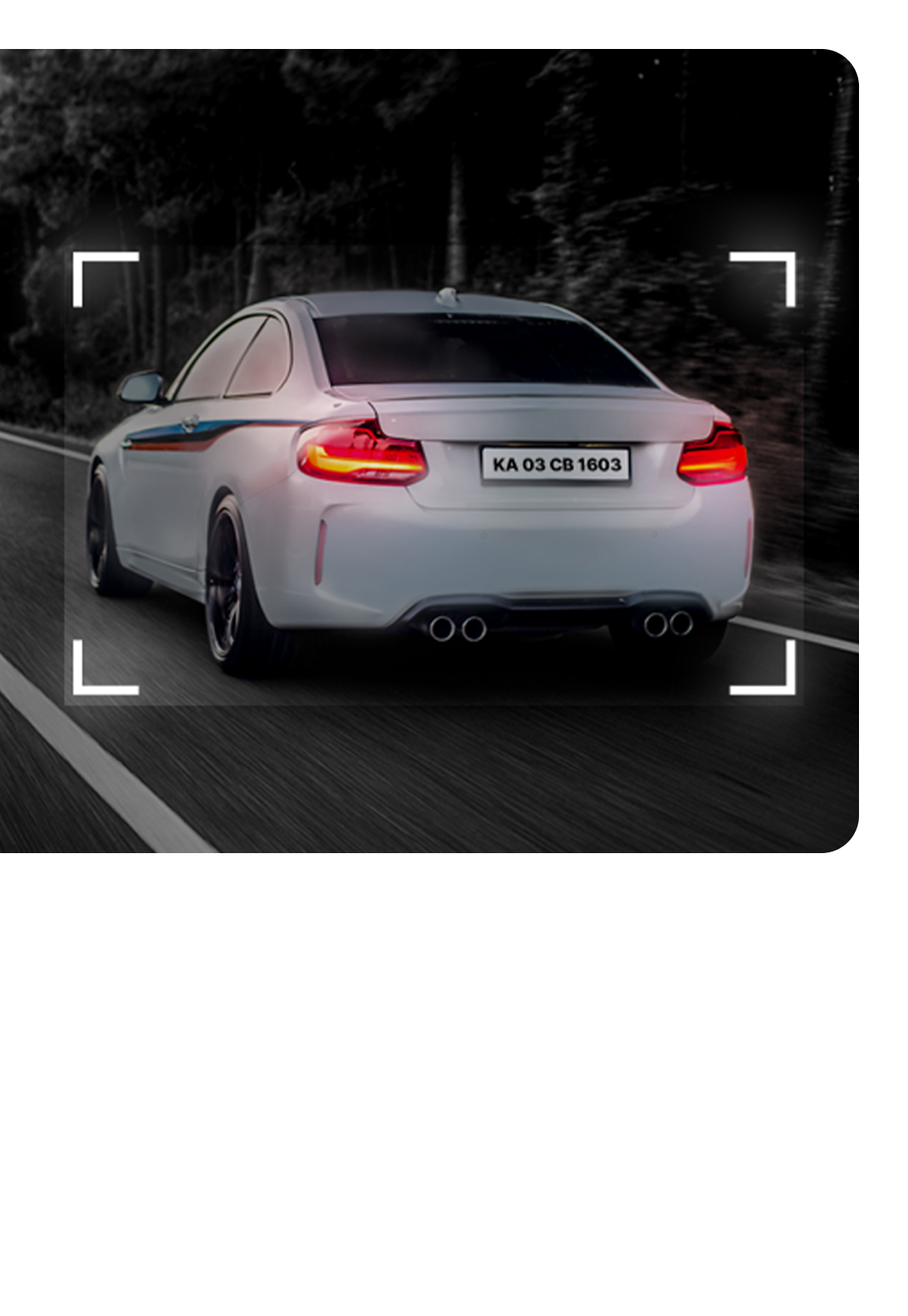 Advanced Night Vision
Powered by a high quality image sensor, our dash cam will give you visibility even in low light conditions. Navigate night driving in highways and traffic with ease.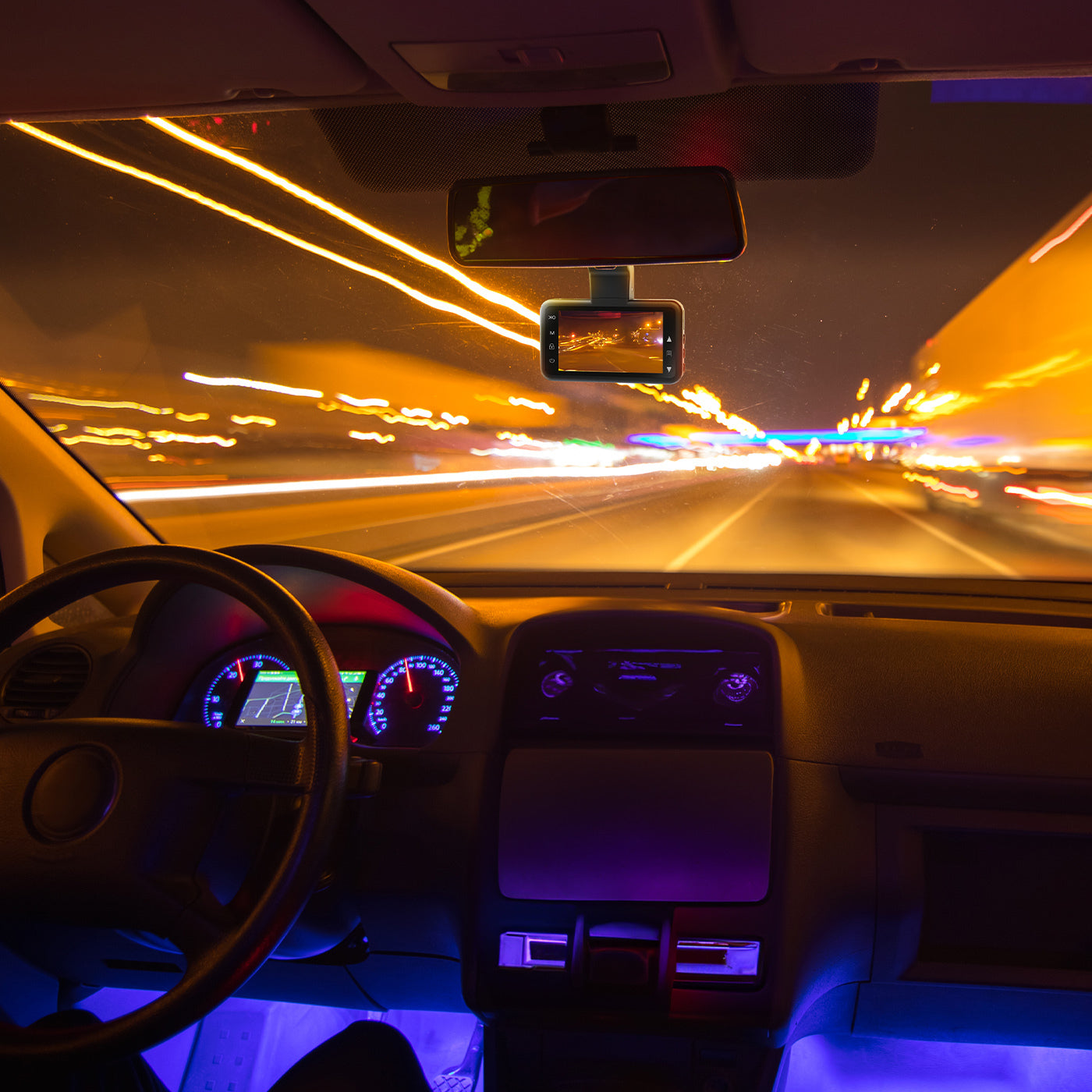 Timelapse Support
Built with a wide aperture, our image sensor allows you to capture videos on normal mode or time lapse depending on your requirement.
All Weather Control
Be it cold, rainy or sunny, Roadeye will provide you the visibility you need. Our Dashcam is built for the harshest of weather conditions.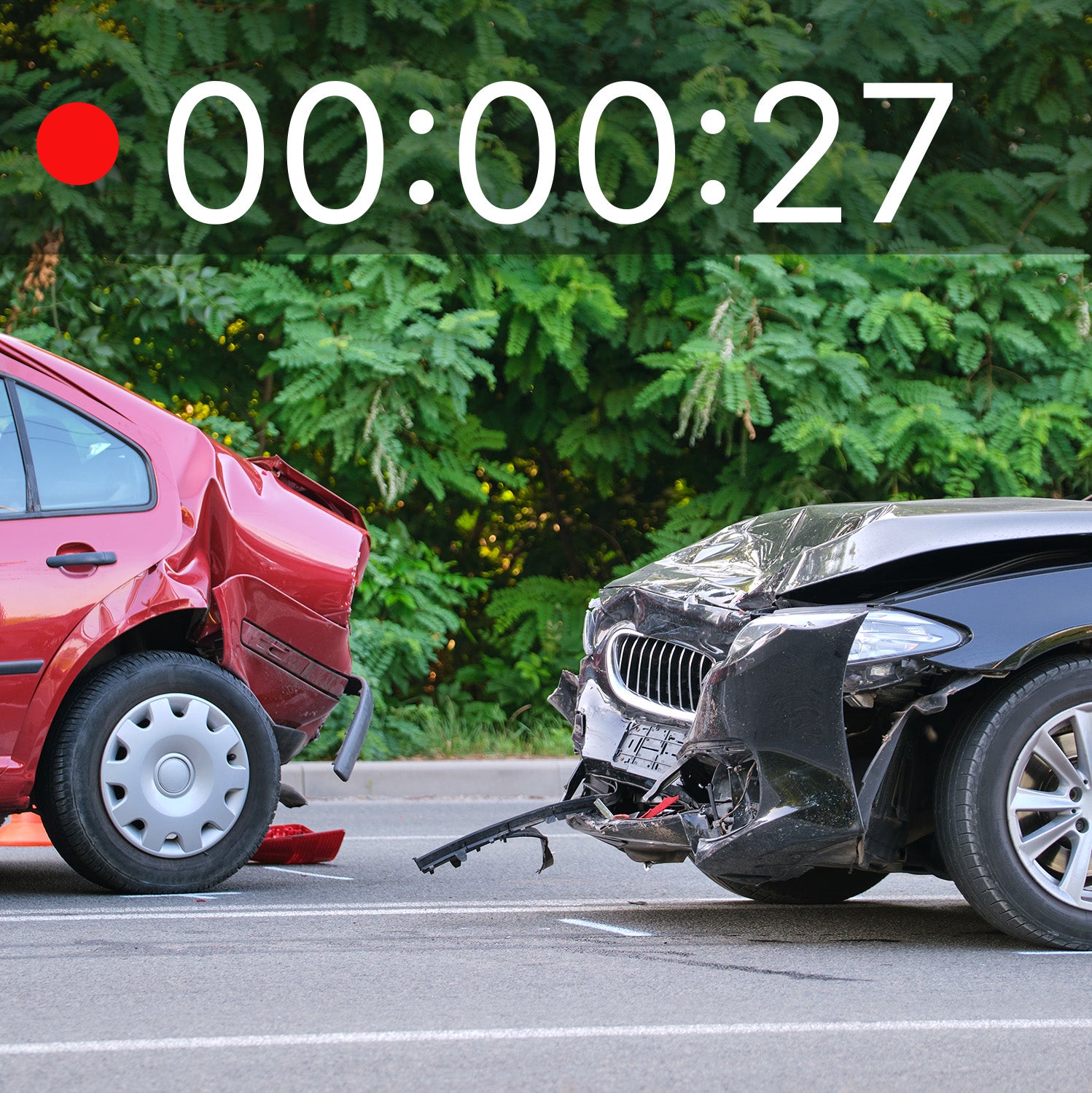 Crash Alerts
Our built in G Sensor will record any sudden impact to your car and save the video file as evidence.
Smart App Control
View, edit and get real time access to your dash cam with the CROSSBEATS KACAM App
Roadeye's Power in Action
Protection and Evidence for Claims
With Roadeye's advanced features, protect your vehicle and your peace of mind. In case of a crash, submit crucial footage for insurance claims. Plus, our 24-hour recording feature defends against false traffic claims, helping you refute unfair accusations. Roadeye: your ultimate road companion.
Product Specifications
Product Name: Road Eye
Sensor: GC2053
Display Type: HD Screen
Display Size: 3 inches
Camera
Recording: Dual Recording Front + Rear
Resolution: 1920x1080P/30FPS       
Photo Format: JPG
Front Lens Aperture: F = 1.8
Lens Angle: 150° wide angle
Mic/Speaker: 2415 (1.5W)
Video Compress / Format: H.264 / MP4
Battery
Power Input: 5V/2A
Power Port Type: Micro USB
Battery Capacity: 250mAH
Generic Details
Wireless connection: WiFi
Working Temperature: (-20~60℃)
Storage Temperature: (-30~70℃)
SD Cards Supported: Class 10 and over
Internal Storage: No
Parking Mode: 24h parking mode (1fps/1s and impact edtection)
ADAS: Yes
G-Sensor: Yes
Loop Recording: Yes
Buttons: Front Cam
OTA Support: Yes
Control Method: App (KACAM)
In-box items
1 X Road Eye Dash Cam


1 X User Manual Card


1 X Warranty Card


1 X Mini USB Cable
What is Road Eye Dash Cam used for?

Road Eye Dash Cam is a video camera which is mounted on the Dashboard or Windscreen of a vehicle and used to continuously record the view of the road, traffic etc. through the windscreen.
Why is Road Eye Dash Cam useful?

Dashcam DC01 is useful as it provides video evidence in the below mentioned scenarios-

Car Accidents
Insurance Claims
Journey Vlogging etc.
How to setup the Road Eye Dash Cam?

Slide the mount into the mount installation slot.
Turn off the car engine.
Stick the car mount together with the camera onto your windshield.
Connect the USB charging cable to the mini-USB port of the dash cam. Run the cable along the edge of the windshield. Tuck away in the seams and extend it all the way to the USB port of the car charger. Be sure to keep it way from the airbag area.
Adjust the dash cam to keep the lens level with the ground.
Start the engine to check if the dash cam works properly.
How to connect the Dash Cam with the App?

Download the KACAM app from the AppStore or Google PlayStore and Install.
Now go to your phone's WiFi Setting > then select the "Crossbeats_RoadEye DC01_******". (WiFi Name SSID: "Crossbeats_RoadEye DC01_******", Password: "12345678")
Now your phone is connected to dash camera via WiFi.
Now you just open the KACAM app on your phone and the camera will connect automatically.
You can Click <<Check Real-time Video>>
In the App, you can view videos directly from dash cam to your phone, even download them and change setting etc.
How does the Road Eye Dash Cam record?

Road Eye needs a Micro SD Card to record videos. It automatically records continuously and the same can be accessed via the App. Additionally, it also generates certain events based on activity and that can also be accessed via the App. Also, Trip based recording can be accessed.
Is it mandatory to install Road Eye dash cam to the car only?

Though it is not mandatory but we recommend you to install the Dash Cam while in the car only. The Dash Cam needs a power source to function, if you can provide that, then it is good to go for other vehicles as well. But the power supply should be more than 12V.
Which type of USB Cable does the Dash Cam support?

The Road Eye Dash Cam supports Mini USB Cable.
How will it record new videos once my SD Card gets full?

The Device works on the functionality called FIFO which is First in First Out, Thus the recordings which were saved first will get auto deleted and new recording will take its place.
How many months of Warranty does Crossbeats offer?

6 months of limited warranty and additional 6 months upon product registration.
What is the warranty service type?

Reach out to us at support@crossbeats.com/+91 9611293293 to claim warranty
This product has no reviews yet.
BACK TO TOP